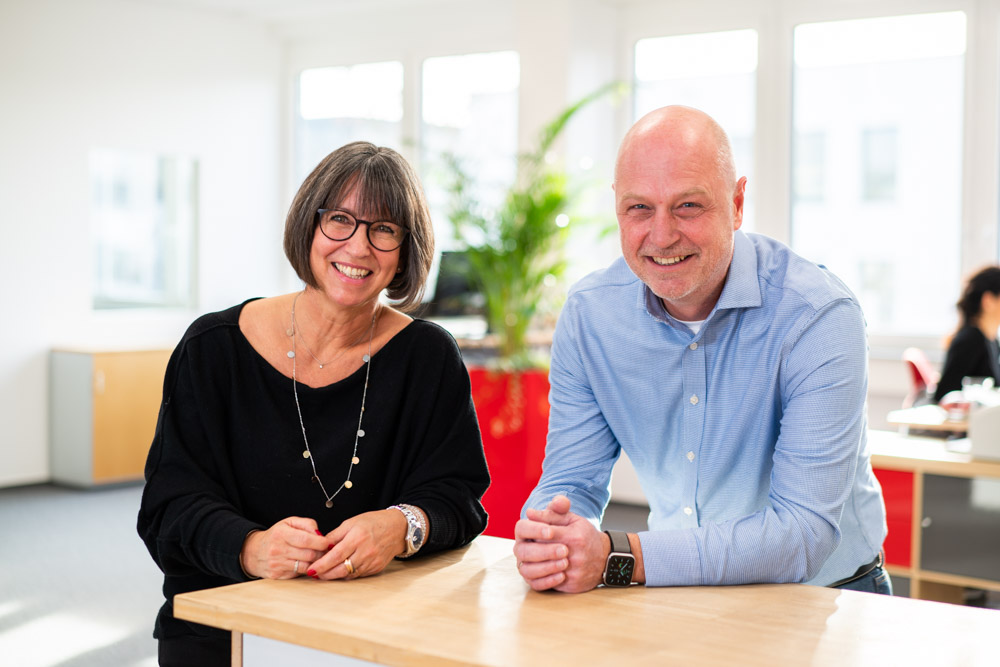 THE RIGHT PARTNER FOR YOUR SUCCESS
At the end of the 50s, Rolf Wolfangel started the production of GRP-components and, as early as in 1959, he produced a snowmobile in RTM-process for the Swiss Mountain Rescue.
In 1976, the Wolfangel GmbH was founded in Ditzingen, having almost 20 employees today. Since 1977, Wolfangel has developed and constructed machines and plants for the production of fibre composite parts. Besides, we are the only producer of composite equipment in Germany having an own FvK-production and the possibility to work with all plants in one production environment.
Today, FvK-components are produced by means of Wolfangel-plants in more than 30 countries all over the world. These plants are known for their quality and their reliability, they are easy to operate and, above all, easy to maintain.
The product range reaches from the small gel coat plant, the injection and mixing plant controlled by SPS to complex customised solutions for a high variety of uses.
… MORE THAN JUST EQUIPMENT
Therefore you will find in our programme technically mature and reliably constructed plants for analogue and digital solutions. We construct and produce from the standard plant to the special plant according to your requirements.
Plant briefings, service appointments, maintenance and instructions and training for your employees are part of our range of services.
In case you do not find what you want to, contact us – we are always there for you.
WOLFANGEL AND ITS EQUIPMENT STAND FOR